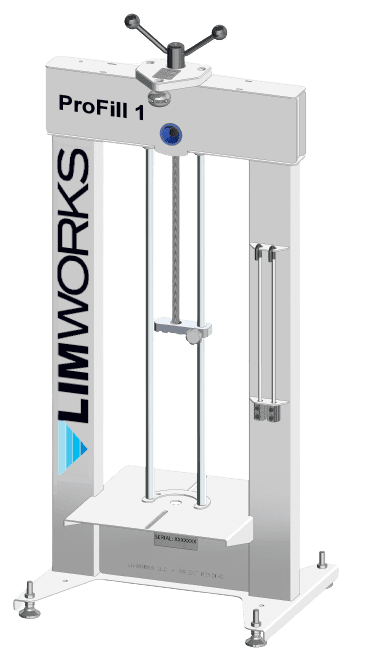 Where Innovation
Meets Excellence
We Have Extensive Experience in Injection Molded Parts, Tooling, Automation, and Machine Design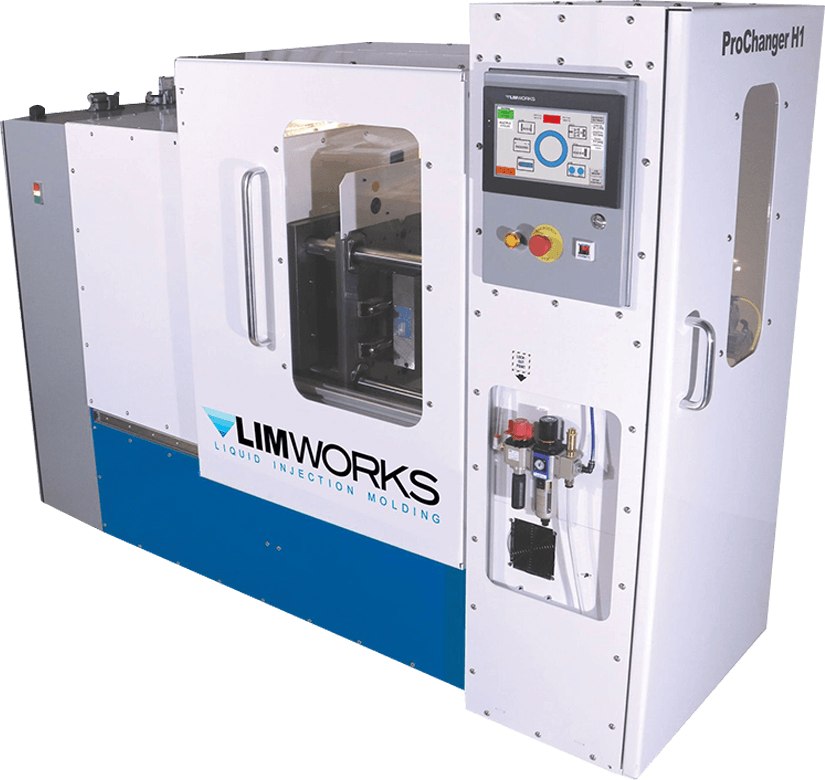 Unique Proprietary
Technology to Make LIM More Efficient & Precise
LIMWORKS creates and sells innovative injection molding machines in Michigan for Liquid Injection Molding (LIM). Our equipment can injection mold Liquid Silicone Rubber (LSR) with greater precision, ease and efficiency.

Our company was created as an answer to the growing need for liquid injection molding methods. We are a part of a very niche group in the industry and are adept at working with liquid silicon rubber, which is a relatively new material which got into production as recently as the 1970s.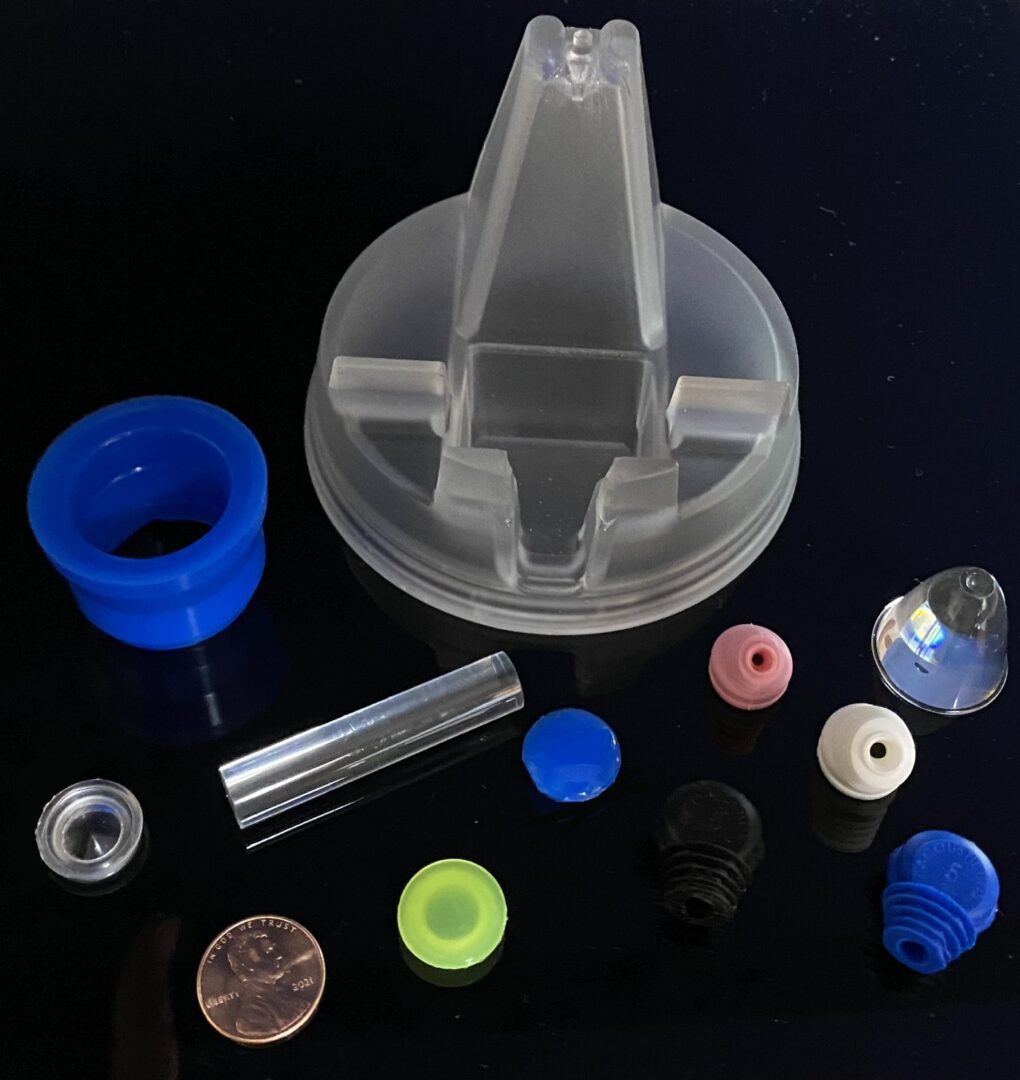 Our Liquid Injection Molding (LIM) system offers the least labor-intensive, most cost-effective way to mold a high quality Net Shape silicone part. Precision finished or rapid cut cavities and cores can be used to quickly validate both part and tool design. The precision modular injection system provides all of LIM's quality and cost benefits without the costly setup and shut down. To top it all, our engineers have extensive experience with part, tooling and automation a customized solution is needed to produce your part.